WHY CHOOSE COLLEGE OF EDUCATION KANGERE?
College of Education, Kangere was originally established by law on 22nd September, 2014. The date on which the Bill to that effect as passed by Honorable House of Assembly Bauchi State, and was accented to by his Excellency Governor, it was then known as Bauchi State Institute of Education Kangere.
The decision to establish the College as a second NCE-awarding institution in the state was informed by the desire to increase the capacity of the State to provide a sufficient number of properly trained teachers for the rapidly growing number of Basic Education schools in the state, and the commitments rise in the school enrolment and retention.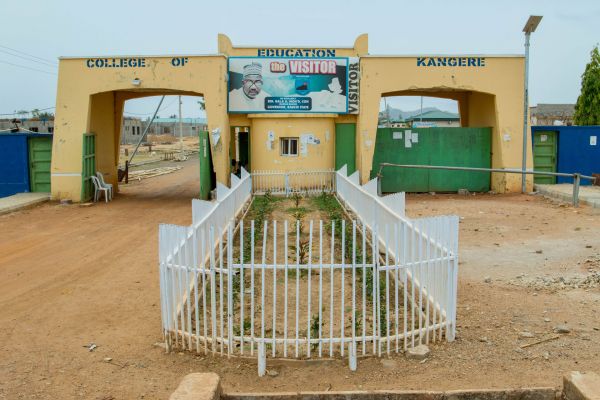 WORLD CLASS FACILITIES
College of Education Kangere is devoted to excellence in teaching, learning, and research, and developing leaders in many disciplines who make a difference globally.
International focus – our students come from across the globe

Residential courses – we encourage learning and growth

People not profits – education is a right not a privilege
If you prefer to study in your own time and at your own speed then one of our e-learning packages may be right up your street.
Today's College News
Keep up to date with our latest news, updates and useful articles.
Take the first step toward furthering your career by finding the program that's right for you. With respected faculty, a flexible format, and knowledge that is immediately applicable, all of our programs are designed to help you reach the next level.